Appointments
Please call the office to set up an appointment and to answer any questions. Initial consultations are 60 minutes. Follow up visits are either 30 minutes for medication management or 50 minutes for therapy with or without medication management. 
​All patients must have a credit card on file for late cancellations or missed appointments. For the most thorough evaluation possible, please provide Dr. Dougherty with all necessary records at least 48 hours prior to initial evaluation, especially in relation to Traumatic Brain Injury records. **(During COVID ALL TBI evaluations are being placed on hold until further notice) **
Medical Records
Dr. Dougherty does not release patient evaluations, therapy or progress notes. He will provide a summary of care to the patient or requesting approved party when requests for records are made. Administrative requests are subject to additional fees.
Our Services and Treatment Policies
Missed Appointments/Cancellations
​If you cannot make your appointment, please allow 48 hours notice (2 business days) or else will be charged for the time reserved for you. If an appointment is missed, you will be charged for the full appointment as it was scheduled.
​If you are late for an appointment, you will be seen for the remainder of the appointment and charged for the full session as scheduled.
Fees
Initial psychiatric assessments (60 minutes) $450​
​Traumatic Brain Injury Consultations (90-120 minutes) $550/650
Medication management appointments (30 minutes) $210
​​All fees are due at the time of service via cash, check or credit card.
​Dr. Dougherty is "out of network" with all medical insurance companies and "opted out" of Medicare. Our office will help supply any information needed for patients to submit claims on their own to their insurance companies for reimbursement purposes.
No Suprises Act (NSA)
This federal law mandates that health care providers notify patients in advance of billing charges that the patient should expect for specific services rendered.  These charges are listed above. In general a new patient may be seen approximately a month after their initial appointment and most patients are seen on average for follow up every 1 to 3 months.  Charges for any recommended follow-up treatment are verbally explained at the time of scheduling an initial appointment and provided in paperwork signed prior to an initial evaluation. These requirements apply regardless whether treatment is provided in person or via telehealth.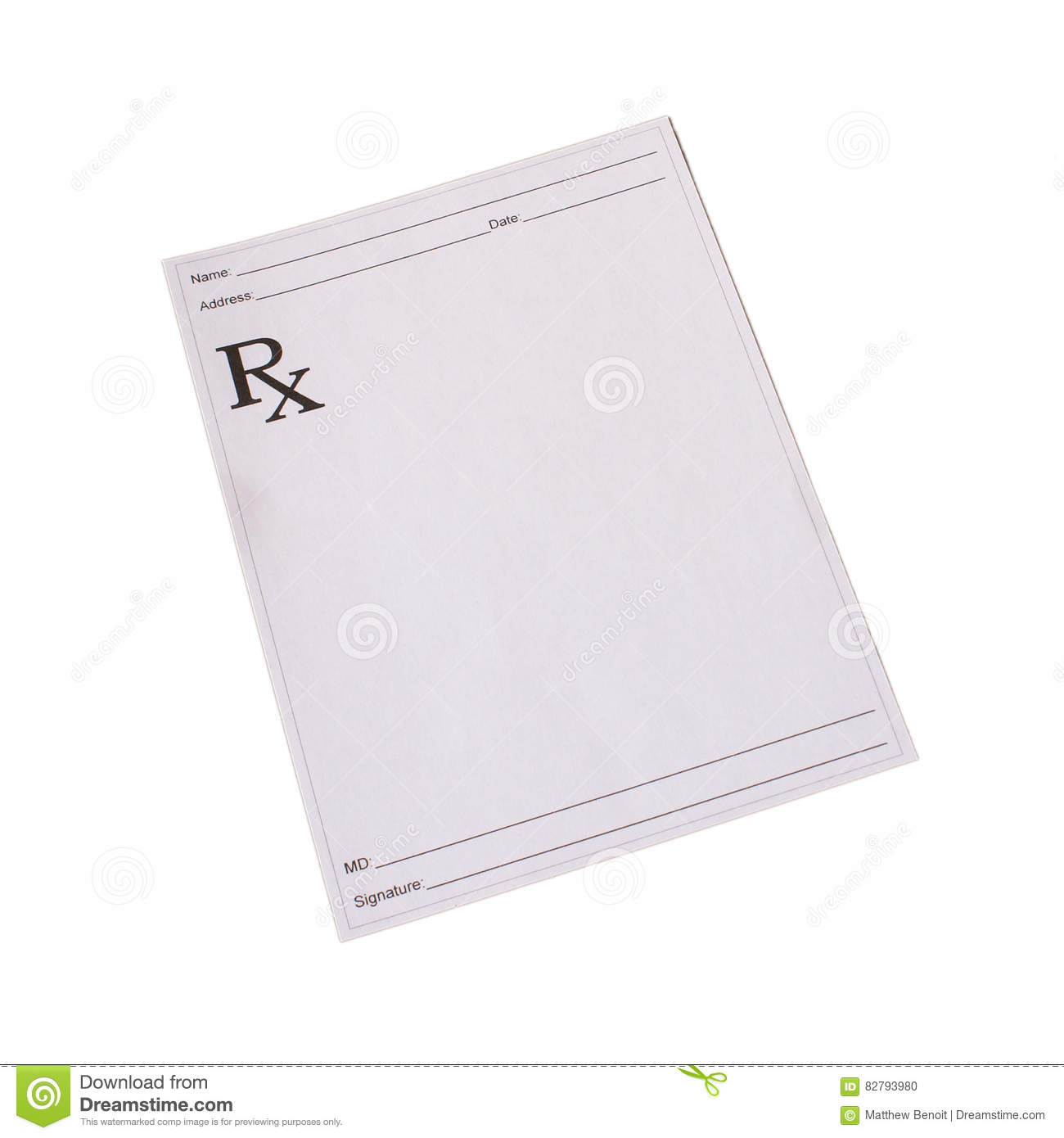 Medication Refills
Please allow 48 business hours for any refill requests (excluding weekends).  Any prescriptions of a controlled substance will require an appointment at a minimum of every three months.
Contacting your provider
Patients have access to the doctor's email address and phone number.  Email is appropriate for refill requests and to schedule or cancel an appointment. Patients should try first to call the office for these matters during normal business hours. Non-urgent emails and phone calls will be returned within 48 hours during business hours (excluding weekends).
In an emergency, please call 911 or go to your nearest emergency room.  In the case of leaving an emergency message, please do not wait for a response prior to proceeding to the emergency room. The phone number provided does not accept text messages.